What's New.
Expert Advice, Inspired Ideas, and Our Latest Projects.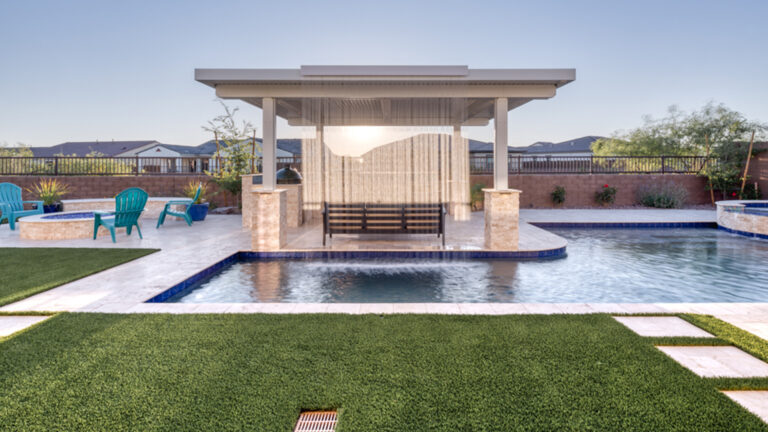 In the Valley of the Sun, we are fortunate to enjoy some fantastic weather and the ability to relax…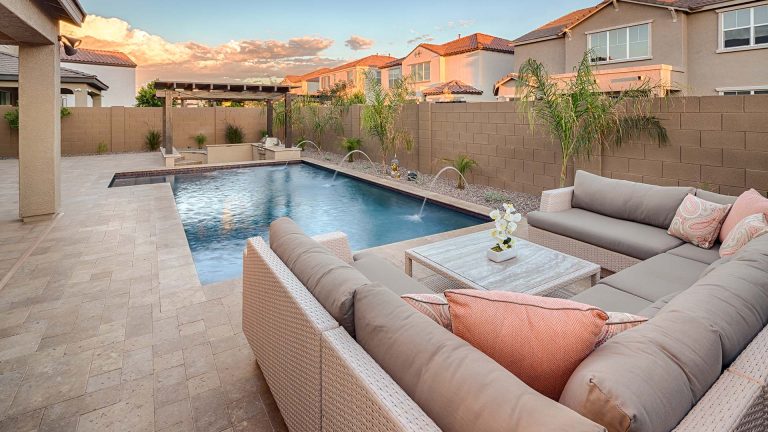 If you have decided that your yard is ready for a few updates or even a major overhaul, there…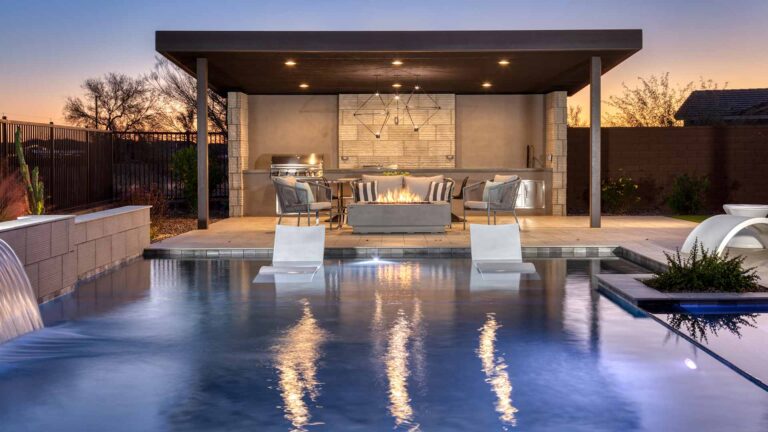 You can't look forward to the trends of 2021 without taking a second to examine the lessons of 2020….