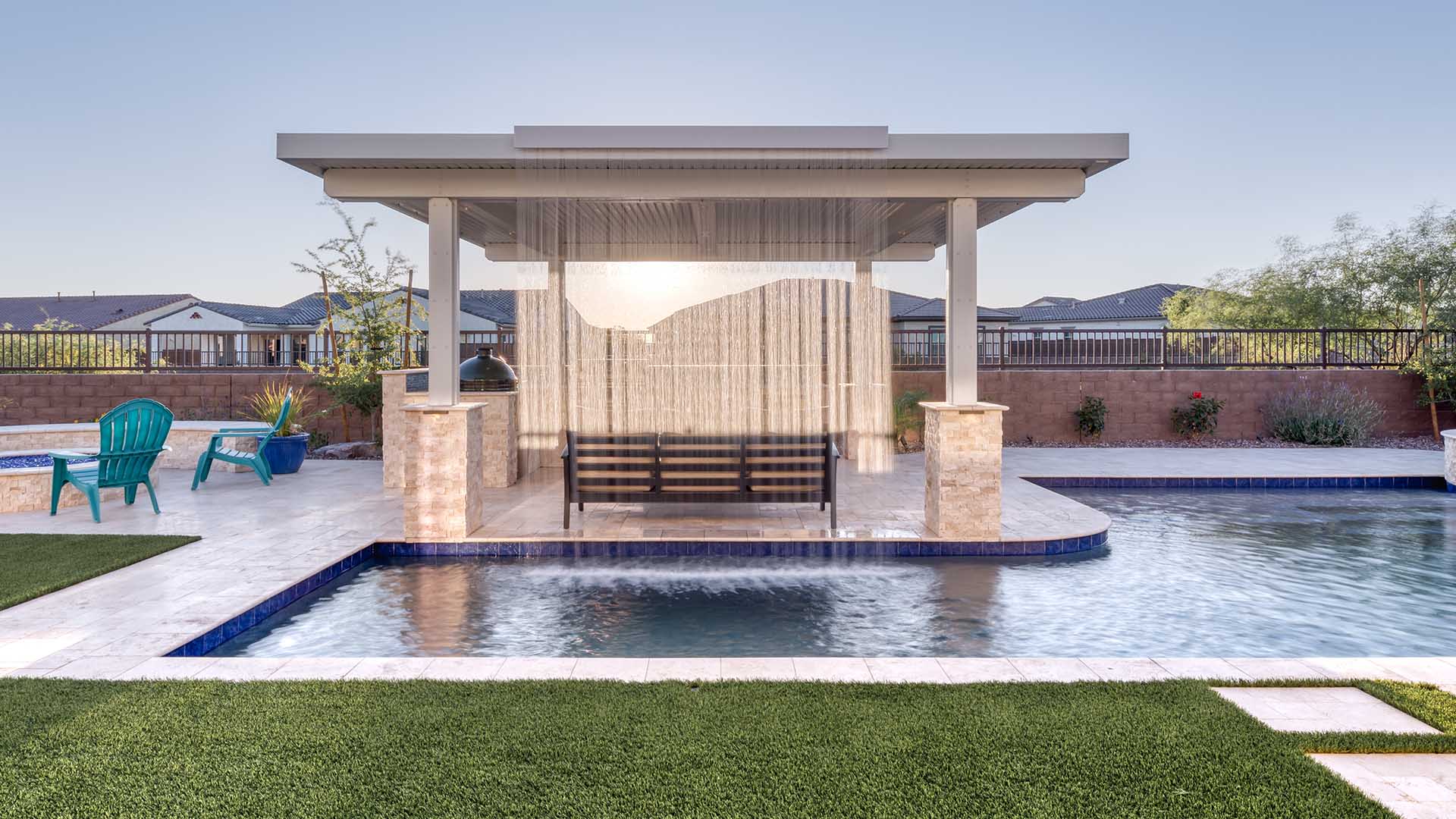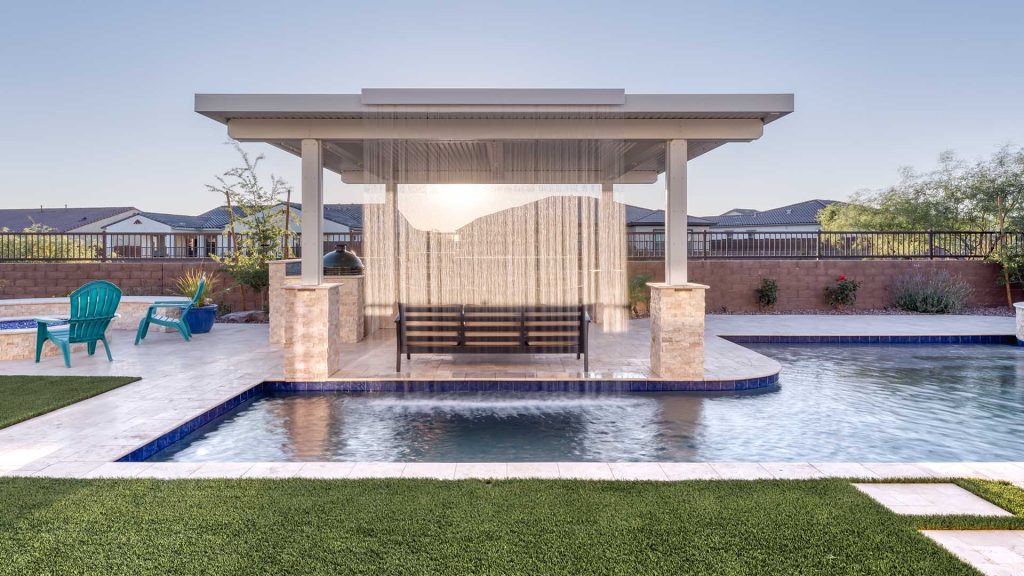 The Value Of Installing A UNIQUE Pool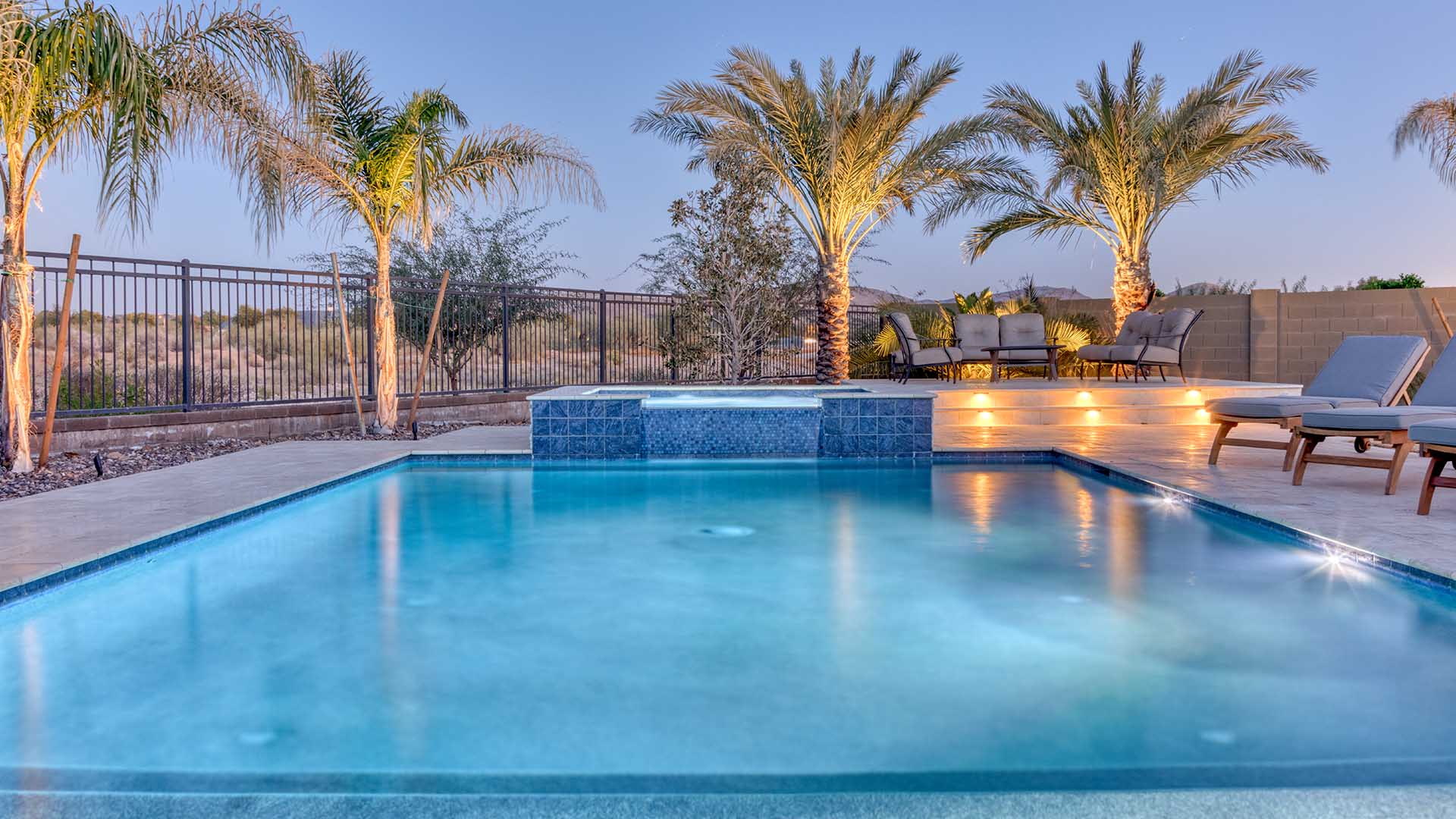 The decision to add a swimming pool to your property can be somewhat daunting. At first, you wonder how much use the pool will get and how much time will need to be devoted to maintenance and care. Once you convince yourself that your enjoyment in the pool will be greater, you discover many more questions, like what type of pool, which features to include. Then you hit on the biggie, what will this all cost? Suddenly, you have gone from being sure you want to have a pool installed to questioning the dollar value. Will adding a swimming pool really add to the value of your home? The answer to that question is a little more complicated than you might think.
It's Not All About Money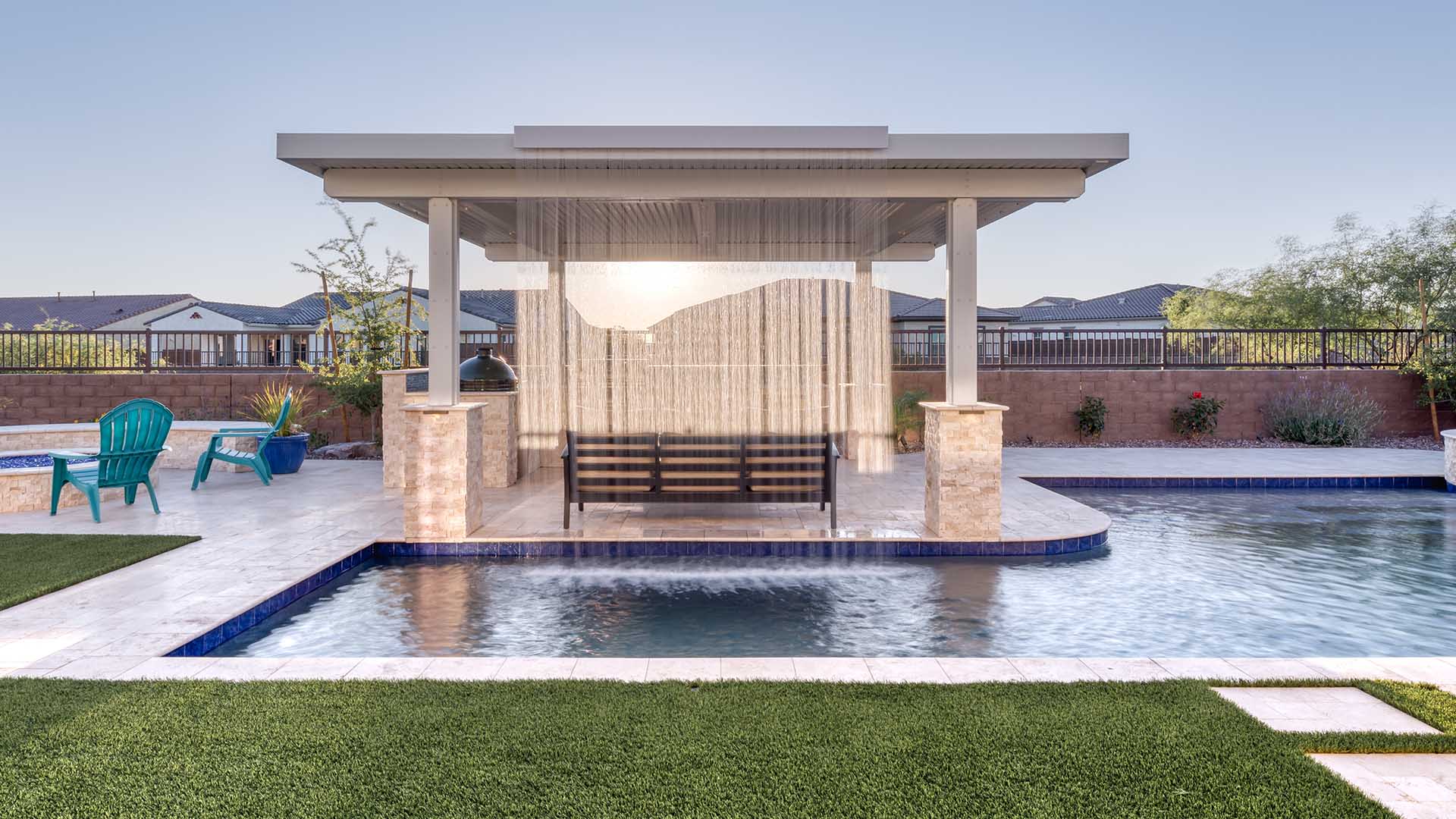 Set the dollar figures aside for a moment and think in more general but still significant terms. A swimming pool offers the opportunity for fun and relaxation that will never be found in any other addition to your property. In the Phoenix area, few outdoor features see as much use and enjoyment as a swimming pool. You, your family, and your friends will enjoy countless days of fun, quality time hanging out in the pool. And this is one form of entertainment that everyone can enjoy from young children to parents and grandparents. In many outdoor spaces, the pool is the heart of the space, much like the kitchen becomes the gathering place inside your home.
Valuable Health Benefits
While most pool owners don't have a swimming pool installed, envisioning it as a piece of exercise equipment, it can offer significant health benefits. Swimming tones muscles, increases strength, and builds endurance, all without placing excessive stress on your body. Other benefits include strengthening your heart and lungs, burning calories, and reducing stress. And for people who are not fond of most types of exercise, almost everyone enjoys taking a dip in a nice refreshing pool. Finally, because this is a low/no impact type of activity, the entire family can partake and see the health benefits while also enjoying some family bonding.
Time To Crunch Some Numbers
Now back to that big question on your mind. Will a swimming pool add value to your home? The short answer is yes. There will be an increase in your property value when you have a swimming pool professionally installed. The critical word here is professionally. Building your own pool is not the simple ten steps that some websites make it out to be. And there are many legalities that you need to understand to ensure your property value. If the pool is not built to code, there is a very real possibility that the improperly installed pool could stall the sale of your home, should you put it on the market. So only trust the pros at UNIQUE when you are ready to move forward with your pool project.
But first, let's talk about the financial return on your investment. The national numbers suggest that the addition of a swimming pool will increase your property value by 15 to 25% of the pool's value. A $40,000 swimming pool will add roughly $6,000 to $10,000 to the average property in the U.S. But being that we live in the Valley of the Sun, we get a little added value. In the Phoenix metro area, the estimate is 25% or more. And that number will increase even more if you choose to add additional outdoor living space and landscape to enhance the pool area. The added appeal to buyers who want a pool ready to enjoy as soon as they move into their new home is also added.
Now that you are back to being sure you are ready to add a swimming pool to your backyard, you have many more decisions to make. But the most important one is whom to entrust with your dream pool and hard-earned money. The team at UNIQUE offers decades of experience designing and building custom pool and spa combinations, outdoor living spaces, and breathtaking landscapes throughout the valley. Call 480-969-1911 or click here to request a free initial consultation with a UNIQUE design professional. Our team will guide you through every phase of the design and construction process. And soon you will be enjoying all of the benefits of your UNIQUE custom pool.