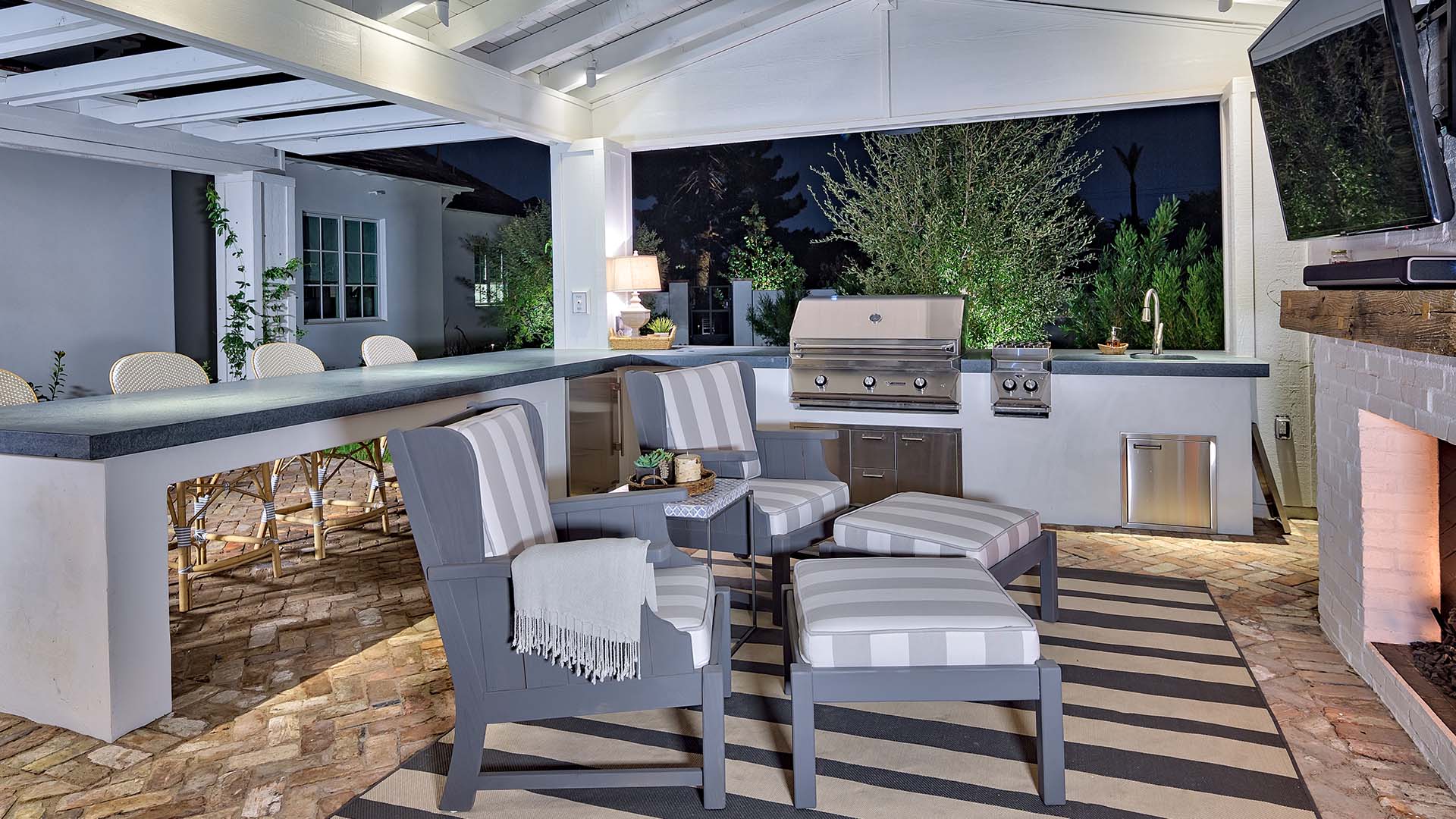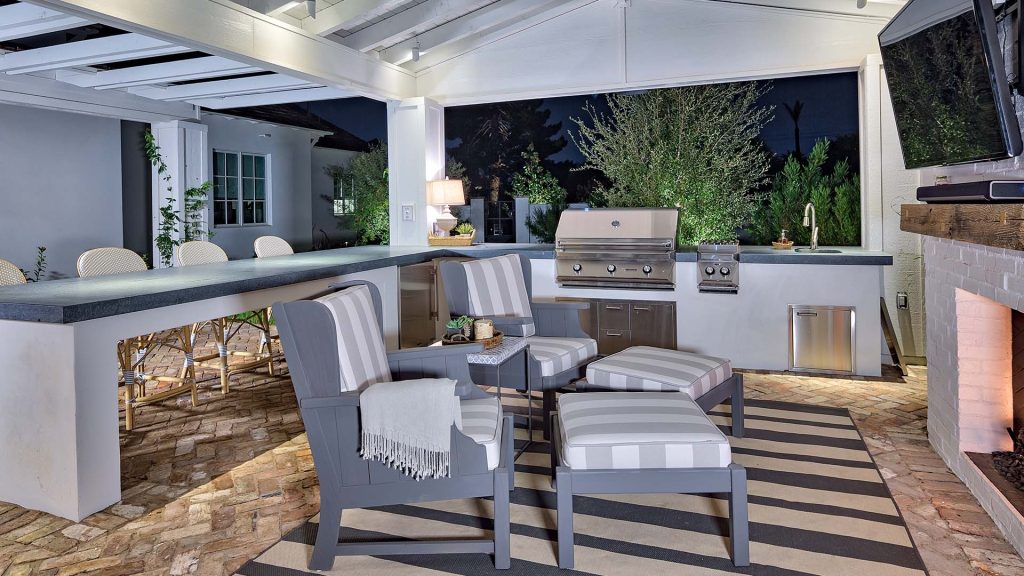 Time To Head Out To Your UNIQUE Custom Grill And Outdoor Dining Space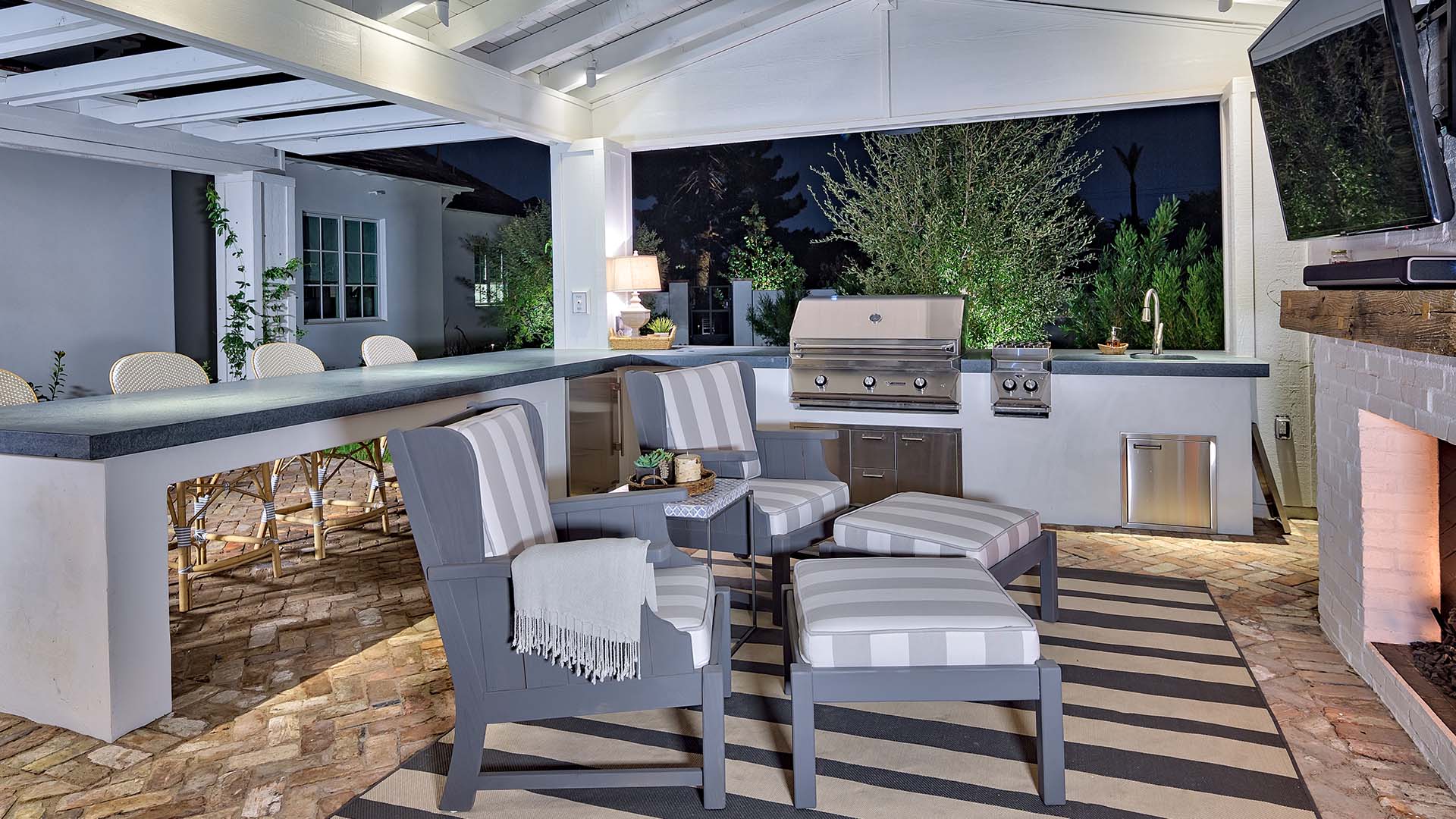 As we enjoy the Phoenix area's absolutely perfect weather, it is easy to remember why this is such a great place to live. We enjoy a mild climate that makes outdoor living a year-round activity, even though many take a few of the cooler months off from outdoor cooking and dining al fresco. But as we head into March, there is nothing more exciting than getting back to the grill or outdoor kitchen to begin creating some mouthwatering and ultra-healthy meals.
An Effort To Eat And Feel Better
It is no secret that we all tend to let our eating habits stray a bit during the holiday season. There are huge traditional meals that are loaded with calories and carbs. And to make matters worse, the chaos of the holidays can mean that gym time and exercising fall out of the spotlight and are replaced with shopping, celebrating, and then some much-needed time to rest and recover. But the weather outside is not frightful, so it's time to get back on the healthy bandwagon. And your BBQ grill can make that an enjoyable family activity.
The Benefits Of Grilling
Grilled foods contain less fat than foods prepared in other manners. The fats and grease liquefy and drain off your food so that you are just left with muscle-building protein.
Grilled veggies are known to maintain more nutritional value than boiled or fried vegetables. And because you are only grilling fresh veggies, not canned or frozen, they offer even more nutrients and healthy fiber.
The high heat achieved on a grill is the ideal way to sear meat to lock in the natural moisture and juices. So you are using less butter and oil when cooking but still creating great tasting meals with fewer calories.
Grilling is a great way to take a break and get outdoors. Even if you are cooking, you are out absorbing the benefits of sunlight and fresh air. In addition, you are not sitting on the couch and waiting for the microwave to ding, signaling that your processed for is ready to eat.
Grilling can be a family activity. There is no better way to get the entire family involved in meal prep than to head out to the grill. Everyone enjoys being outside and taking their turn tending the food while grilling and sharing the news about their day.
Make grilling a device-free time. If you are having challenges getting your family to enjoy some quality conversation, make the grill a device-free zone. This will encourage everyone to talk and enjoy some quality time. And for families with younger children, this could be a great way to introduce them to the fun of cooking and grilling that will last a lifetime.
Check Out Your Options
If you would like to enjoy all the benefits of cooking and dining outdoor but don't have the necessary features, this is the perfect time to get the project started. A call to 480-969-9119 is all you need to do to set up an appointment with a design pro from UNIQUE. We offer a wide array of features and fixtures, from a complete chef-quality outdoor kitchen to a basic BBQ island.
And to make outdoor dining more enjoyable, we offer a complete line of ramadas. Maybe you would like your BBQ island and dining area undercover together, or just a place to relax and eat in the shade. And for even more function, we can create your ideal outdoor great room that features dining, relaxing, and entertaining space. Your options are almost unlimited, and each project is a custom creation. So schedule your appointment today and begin the process of turning your dream outdoor living space into a reality.